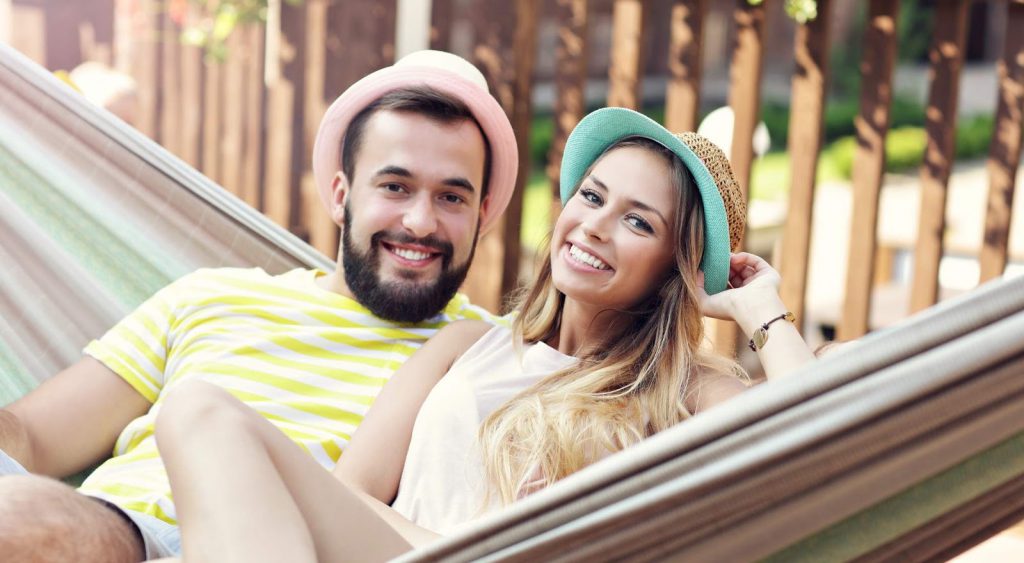 Inspire Energy is a Retail Electric Provider (REP) in Texas.
Inspire Energy is one of the 130+ companies offering electricity service to consumers in the state of Texas.
What makes Inspire Energy different from all the other REPs?
With so many electric companies to choose from, maybe you want to know what Inspire Energy does to set itself apart from all the rest.
Inspire Energy is a smart energy innovator. One of their primary initiatives is to provide clean energy to consumers to create a smart energy home. For Inspire Energy, this clean energy is wind energy.
Inspire Energy buys Renewable Energy Certificates from wind farms spread out across the U.S. When you decide to buy electricity from Inspire Energy, you are offsetting the energy you consume with renewable energy sources.
Inspire Energy and its consumers are essentially creating a demand for clean energy to produce electricity on the electric grid.
Another way that Inspire Energy is different from other REPs is it offers customers a subscription service for electricity. It is a flat-rate subscription fee for electricity usage.
In addition to the state of Texas, Inspire Energy also operates in the states of:
Pennsylvania
Massachusetts
New York
New Jersey
Maryland
Ohio
Illinois
Inspire Energy supplies electricity and energy to specific areas within Texas. They offer innovative energy packages that are unique to Inspire Energy. They also offer different promotions, marketing strategies, and other tactics to entice consumers like you to sign up.Discover the best electricity rates.
Power Wizard finds you the best electricity plan and ensures you won't overpay for electricity again.Find the Best Plan →Learn More in Under 2 Mins

How To Change Electric Companies In Texas?
If you are interested in changing electric companies in Texas, there are two primary ways you can go about making the change:
You can spend hours manually searching through each REP online (and end up frustrated and confused):
This is a common option for Texas electricity consumers to use.
The problem is it's not the most efficient way to find the best electricity plan for you.
With over 160 electricity companies in the state of Texas, it would probably take you weeks to properly go through every single website, every single plan, and then to choose the right plan for your needs.
The truth is that it's also highly unlikely that you would be able to properly analyze all of this data to make the right choice.
Spend about 5 minutes of your time letting the Power Wizard Shopping Tool do all of the work for you.
Power Wizard is a third party, not a REP. Power Wizard has an unbiased tool called the Shopping Tool. You enter your zip code and answer a few quick questions about your electricity usage and the algorithm matches you with the best electricity plan for you.
Power Wizard also makes signing up and getting electricity to your home fast and easy.
How To Find The Best Electricity Plan In Texas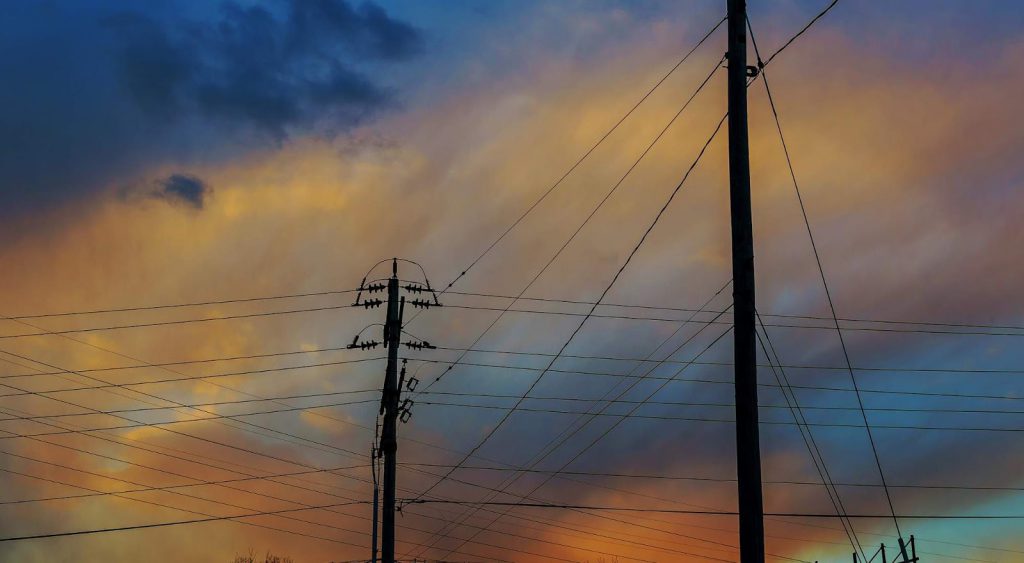 The likelihood that you are an electricity plan expert is low. Since you are probably not an expert, it is also unlikely that you're going to be able to choose the best electricity plan for you.
You might start talking to your friends, family members, and neighbors to see which electricity plans they have and which companies they do business.
The problem with this is that what is best for them is not necessarily what is the best plan for you.
The best way to find the best electricity plan in Texas for you is to use a service that does the comparison and matching for you.
We are not talking about a basic side-by-side comparison, either. We're talking about results that are tailored to you, your home, electricity usage, and more.
Most consumers equate the cheapest kWh rate with the best plan.
False.
The rate is not the only factor — and it's not even the most important factor — in determining which is the best plan. Several factors should be included in the comparison to find the best electricity plan in Texas for you.Discover the best electricity rates.
Power Wizard finds you the best electricity plan and ensures you won't overpay for electricity again.Find the Best Plan →Enter a 5-digit zip codeLearn More in Under 2 Mins

Inspire Energy Rates
Inspire Energy offers several different electricity rate plans for homes and businesses. The Inspire Energy electricity rates vary from plan to plan.
Sure, you can go directly to the Inspire Energy website to see what plans they offer, make a comparison, and choose a plan.
But wait…
What if we told you that you can end up spending more money by choosing an electricity plan this way?
If you use the Shopping Tool, which takes all of the important factors into consideration that are essential for determining which plan is the best one for you, you can see if the Inspire Energy electricity rates and plans are truly the best ones for you.
The Shopping Tool considers:
Energy usage
Home age
Square footage of the home
Other factors that can affect your monthly bill
Choosing a plan straight from the Inspire Energy website, or any other REP website for that matter, does not take any of these factors into consideration when showing you the available plans.
Inspire Energy Reviews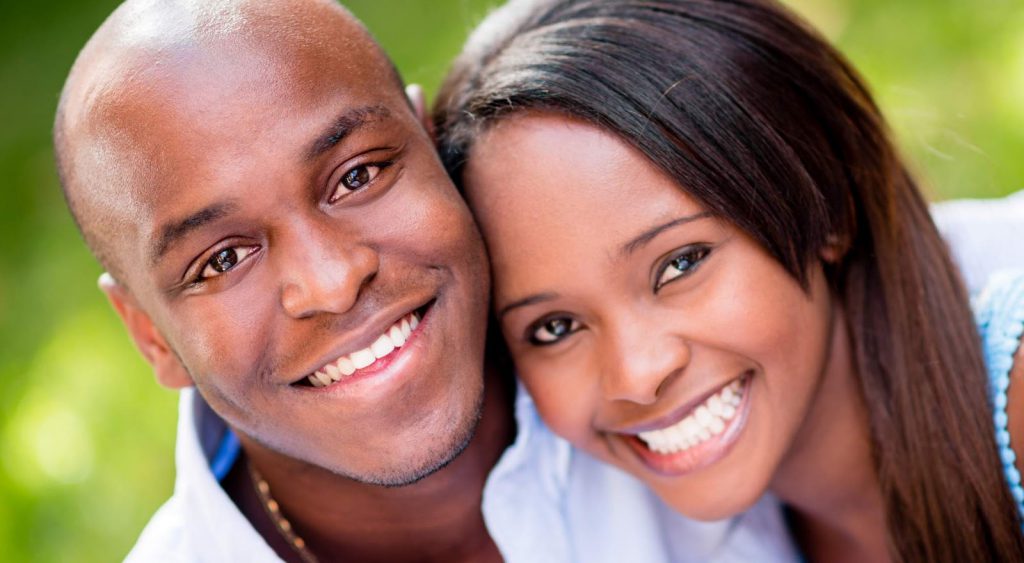 You can check out some of the reviews of Inspire Energy:
Before you take a review for truth, consider that the reviews are the opinions of the people who wrote the reviews and may not reflect what your experience would be with the company.
Before you sign up for an electricity plan from Inspire Energy or another REP, consider:
You want to consistently have power (without outages) to your home or business.
Your goal is to receive a consistent bill without wild swings in the total amount due.
Superior customer service so you can speak with an agent or pay your bill without spending an eternity on hold.
By reading electricity company reviews online, you can see what other customers of Inspire Energy have to say about their service experience.
Was it a simple experience?
Do the customer service representatives provide a superior level of service?
Did they have surprise charges show up on their bills?
Discover the best electricity rates.
Power Wizard finds you the best electricity plan and ensures you won't overpay for electricity again.Find the Best Plan →Learn More in Under 2 Mins

Before you read reviews, keep in mind:
As an electricity consumer, you want to make sure that the REP you choose has good reviews.
Usually, people who leave reviews are either:
Not only that:
Sometimes people like to stretch the truth. And there's always two sides to every story.
So take everything you read with a grain of salt.
Inspire Energy Plans
Inspire Energy has a few types of electricity and energy plans that they offer to their customers.
Renewable Energy Plans
If you are interested in a source of renewable energy, Inspire Energy has plans for you. Inspire Energy offers electricity plans that use renewable energy sources. The kWh electricity rates for renewable energy plans tend to be slightly higher than standard plans.
Fixed Rate Electricity Plans
Fixed-rate electricity plans have a fixed rate that you are charged per kWh that you use. The good part about a fixed rate is that if electricity rates increase, you are locked into the rate.
The downside is that if electricity rates decrease, you are not going to benefit from the lower rates.
Month-To-Month Electricity Plans
A month-to-month plan typically has a variable kWh electricity rate. What makes it a month-to-month plan is that you are not locked into a long-term contract, such as 12, 24 or 36 months.
Indexed Rate Electricity Plans
Indexed electricity rate plans are a type of variable-rate plan. An Indexed rate plan follows market trends but the rate is also dependent on a third variable – an index from another related source like oil or gas.
Often, indexed rates are low, but these rates are also extremely volatile so they can spike dramatically if the market for electricity or other energy sources spikes.
Time Of Use Electricity Plans
Time of use plans charge different rates for electricity used during peak times of the day.
If you are home during the day or work non-traditional hours you can access very low-cost electricity for using electricity during off-peak times.Discover the best electricity rates.
Power Wizard finds you the best electricity plan and ensures you won't overpay for electricity again.Find the Best Plan →Learn More in Under 2 Mins

Inspire Energy Business Electricity Plans
Several different business plans are available in Texas.
The KWh electricity rate varies according to the plan and the rates and plans are also different from residential plans.
You can shop for business and personal electricity plans with The Power Wizard Shopping Tool. After you put in a couple of pieces of information, including your zip code, the Shopping Tool matches you with the best electricity plan for you, whether it is with Inspire Energy or another Retail Electric Provider.
Current customers can reach them during normal business hours (9 am – 6 pm ET) to ask questions about your bill, report a power outage or for service-related issues. Customers can also send an email.
Wondering how to cancel Inspire Energy? You can contact customer service to help you through the cancellation process.
If you're having an electricity-related emergency, please dial 911 and get help immediately.
Inspire Energy Pay Bill
You can pay your Inspire Energy bill online, by phone or by mail. You can also set automatic payments up from your checking account.
Pay your bill over the phone: Inspire Energy allows you to pay your bill over the phone. Simply call their customer service phone number, get transferred to the billing department, give them your customer information, and supply a credit or debit card over the phone.
Pay your bill by mail: If you so choose, you can pay your Inspire Energy bill by mail.
Bill Pay: You can set up bill pay via your checking account to send a check directly to Inspire Energy or to make automatic payments.
Automatic Debits: You can set it up with Inspire Energy to automatically debit your checking account for your monthly bill payment.
If you are experiencing financial difficulties, you can reach out to the Inspire Energy customer support team to find out if they can give you an extension on your payment.